Shiny Rayon Raffia Egg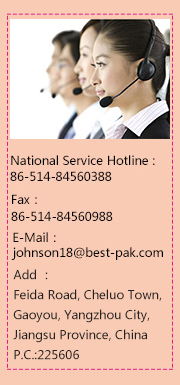 ES-S17
Release date:2018-09-06 17:20:37
hits:

0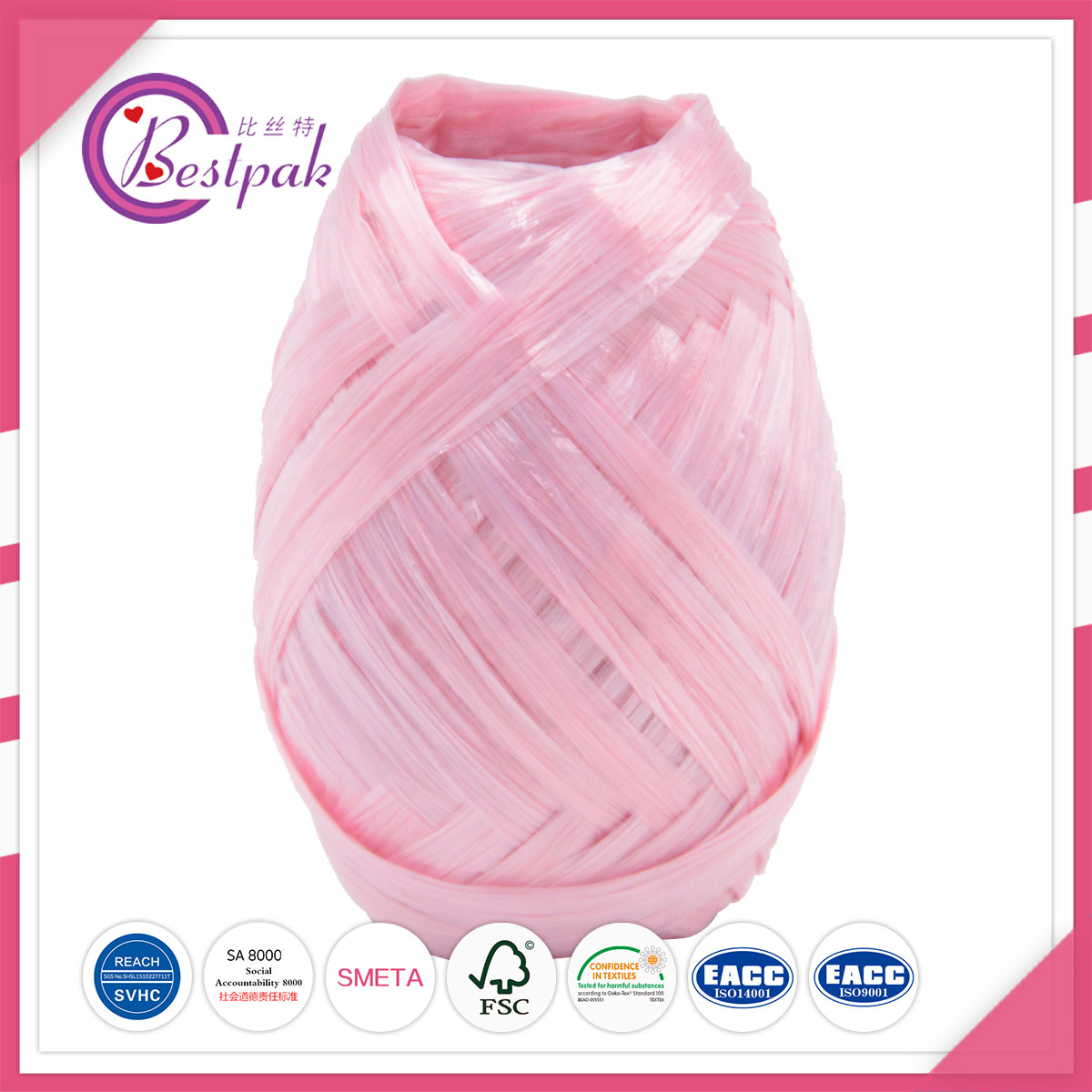 product details
Various Options:
1. Material Options: paper raffia, rayon raffia, natural raffia..
2. More than 30 colors for customer's choice.
3. All kinds of other products are available, such as raffia egg, raffia bow, raffia decoration products.
Special Features: high quality, bright color and good shape.
Factory Certification: SA8000:2008, ISO9001:2008 and ISO14001:2004.
Product Applications: widely used in gifts & crafts, packages, toys, garments, bags, shoes, caps, boxes, holiday decorations, fashion accessories.